Solutions for Thermal Waste Treatment Plants
There is no other competitor in Germany, who would be able to keep pace with our claims experience in the thermal waste treatment sector. The majority of plant operators in this country has relied on our services for many years. That makes us the leading partner for municipal thermal waste treatment plants.
We analyze each loss occurrence thoroughly – regardless of how complex it may be. Our claims experience is integrated into prevention and insurance programs, and, in addition, it has influence on the bases for planning and approval of new plants and structural modifications through the dialogue with institutions for the creation of fire protection standards (such as the VdS). Of course, our account managers incorporate new findings from claims data in their consultations.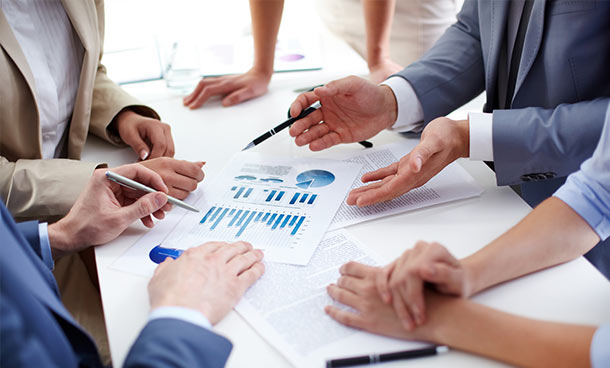 Our highly motivated power plant team - comprised of experienced insurance professionals, mechanical and electrical engineers, business administrators and legal experts - not only develops sophisticated and contemporary insurance concepts for your combustion plant, but also maintains an active dialogue with waste management associations (such as ITAD, ATAB, VGB) and also with the insurance industry, thus representing technical and macroeconomic interests of the sector.
We attach great importance to sustainability and comprehensive service. Our coverage concepts, which are individually tailored to your plant, are not only designed to consider insurance aspects but also address technical, legal and business issues.
Whether you operate a plant for volume reduction of waste or a conventional power generation plant: with us you have a resourceful partner at your side. We know the special risks of combustion plants in detail – irrespective of the type of fuel.
Click on the I-icons to open to obtain further information on the individual areas.