Solutions for Photovoltaic Systems
Photovoltaic systems are found everywhere today. Solar energy is booming – not least thanks to governmental support. Service life and performance of solar panels in kW-peak are increasing while acquisition prices are on the decrease.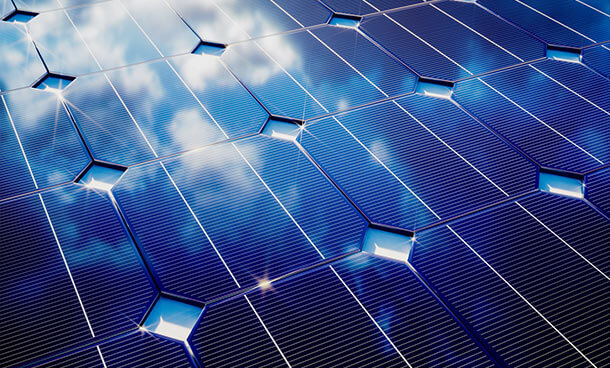 As operator of a photovoltaic system, you should particularly pay attention to fire and overvoltage risks. Frequency converters or cables are often affected by fire damage, but also entire buildings fitted with solar panels may catch fire.