Client-Oriented Service Tailored to your Individual Needs
Our service goes far beyond procurement of insurance contracts. Our professional consultation is tailored to your individual needs as plant operator. We think and act accordingly.
Our integral support concept combines the three security components: risk, protection and claims management. As plant operator you benefit from targeted and transparent solutions which fit your individual risk profile in all its diversity.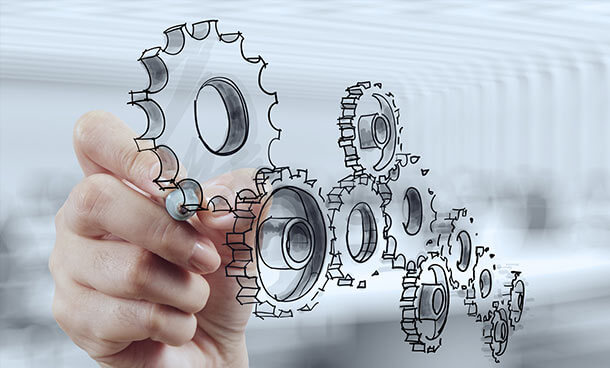 Mutual trust is key element of our mostly long-standing client relationships, and we earn the trust placed in us through a consistently high level of service quality each and every day. With VMD-PRINAS you have a designated contact person who will take care of all your needs and takes account of the local situation. A clearly structured process ensures adequate and quick settlement in the event of a claim.
We carry out annual in-depth customer meetings based on our premium and loss analyses, this way ensuring that you are well informed and updated, and discuss together with you what topics related to the insurance industry are important and of relevance.
We offer you
market-leading expertise,
decades of experience,
insurance-related loss analyses,
a structured risk management,
customized insurance protection,
professional claims handling,
client relationships based on trust,
personal on-site consultation and
regular customer events.
As a special broker, we are more than just a partner for insurance solutions.